Bobinette is an independent digital studio based in France.
We work with clients and agencies across the world to deliver award winning digital projects.
About us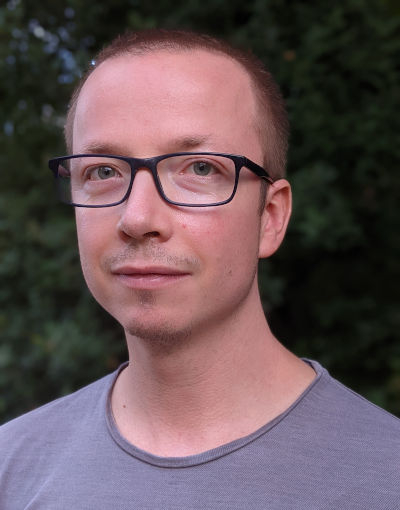 Arpad is a technologist with over 20 years of development experience. He's created apps as a sole developer, lead large technical teams, and pretty much everything in between.
Arpad is at his happiest with a good technical challenge, whatever the domain. He started out making websites, and has since expanded his reach to include realtime 3D (VR and AR), high performance servers, and even generative art.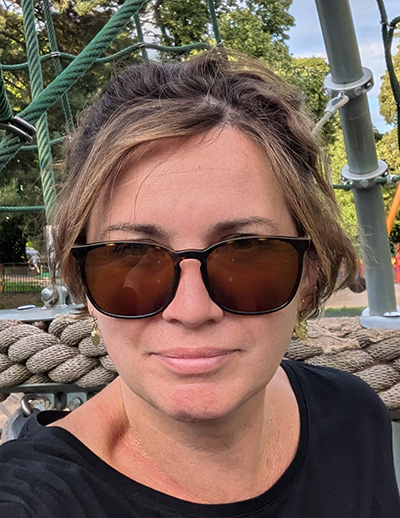 Tania is a passionate digital producer with 17 years of experience leading cross-functional teams, both agency-side (Agency Republic, B-Reel, Stink Studios) and client-side (Google).
Tania is both a rigourous project manager and an empathetic team leader, equally appreciated by happy clients and empowered colleagues!
We typically work individually on a freelance basis, but we also have a great network of freelancers we've worked with in the past, with which we can assemble teams for larger projects.
Contact us
We're always happy to discuss new projects, even if they're not yet fully defined - we can also help with this! - so don't hesitate to get in touch.
You can email us at [email protected].